The Atlantic Mage Tower Presents
Life of Logan?

Well mages, as you can see I can't make my mind up on my choice of clothes. Therefore you can imagine my difficulty writing my bio. Fear not though it is on the way. =]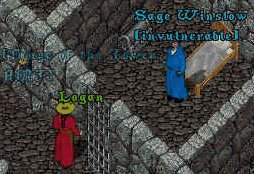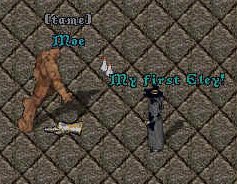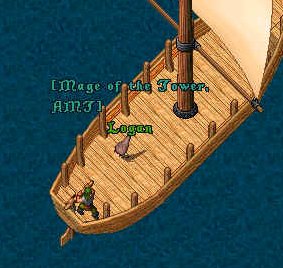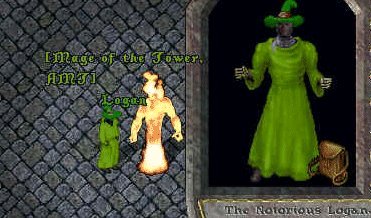 Teleport back
---
No Llamas were injured during the creation of this webpage. They did however learn of a mage named Logan.