Random Photo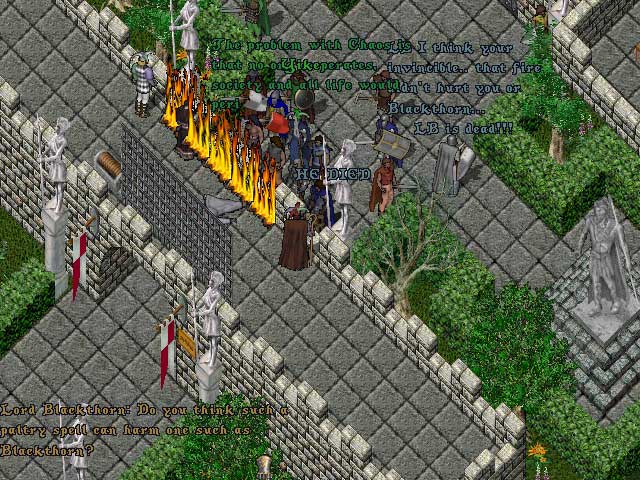 Welcome
Welcome to The Atlantic Roleplay Community

We have many resources available for roleplayers on Atlantic, including active forums, an expansive Wiki of knowledge and lore, and The Humanis Voice, a regularly published in character newspaper.



Announcement: Ultima Online's 29th Birthday: Anyone going?
Posted: Cear Dallben ZOG @ Tue Aug 14, 2012 2:43 pm
I'll more thank likely drive down to see whats going on. Anyone else?

http://www.uoherald.com/node/670

The UO Team would like to invite you to join us to celebrate our 15th year Anniversary! We will be having this here in VA at 4035 Ridge Top Road in September on the 29th. If you are interested in joining us please email barmstrong@ea.com. Please reply as soon as possible so we can get a head count since we will have limited space. We look forward to seeing everyone and will supply more details later.


Comments: 23 :: View Comments (Post your comment)
Welcome Guest

The time now is Wed May 22, 2013 1:01 am

All times are GMT - 4 Hours
Statistics
We have 2055 registered users
The newest registered user is Aibne McGregor

Our users have posted a total of 103672 articles within 20029 topics